CONTACT TECH EXPRESS
If you have any questions or you'd like to set up an appointment, please reach out to us: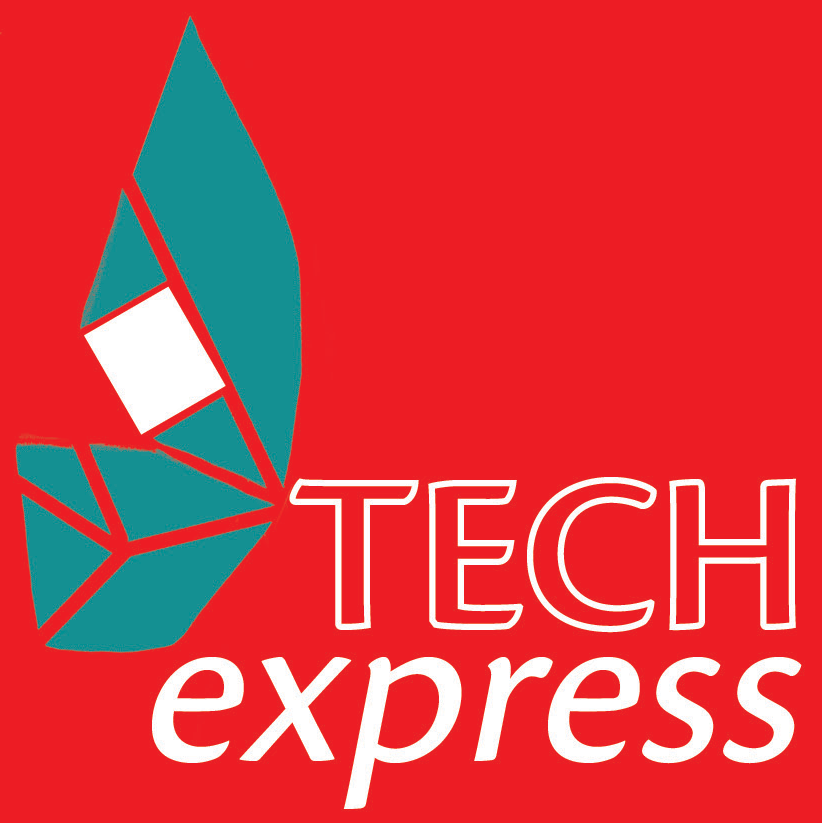 Computer repair and support in Lewisburg, WV, powered by High Rocks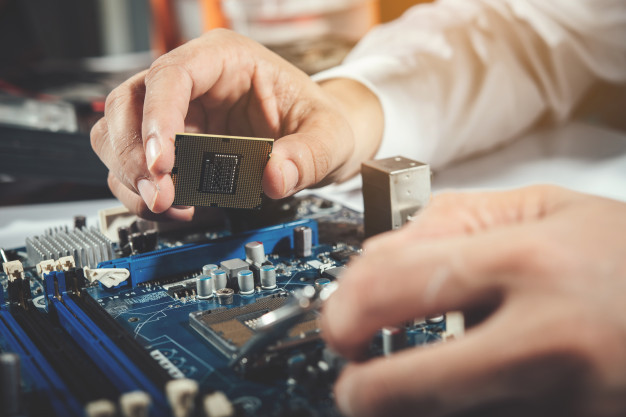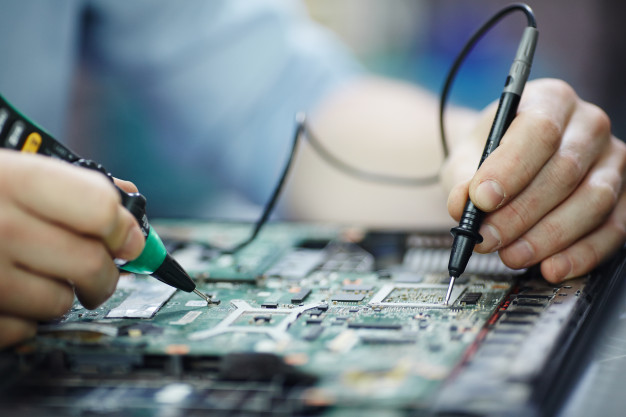 Is your computer glitchy, broken, or slow? Do you wish you were better at using technology?  Need help with those photos? Tech Express can help!
We fix desktop and laptop computers. We can resolve your hardware, software, or networking problems.  We also help people who are frustrated with their technology, or want to learn to use a new device, program, or digital medium, whether it's a phone, a computer, or a website you want to navigate.
Services offered include:
Computer hardware repair
One on one support for troubleshooting or learning to use your devices
Social media set up & usage
New computer or phone set-up
Cyber-safety advice
Workshops (like/follow us on Facebook to be notified)
Data backup
Home network and Wi-Fi setup
Printers and peripherals setup
We are a new tech repair and maintenance company in Lewisburg, WV.
Our technicians are local young people that are learning a valuable skill while earning money.
All of our technicians have completed a training program and all repairs are supervised by a professional computer technician.
Tech Express is located at the Hub in Lewisburg, WV. We're in building C at the back of the Lee Street Complex, at 232 N. Lee Street.
No appointment is necessary.
Drop-off repair service is available Tuesday - Saturday; 10:00 am until 6:00 pm.
Drop off your broken tech at Tech Express in Lewisburg (located inside The Hub) and either scan the QR code at the front desk or click this link.
and fill out a trouble ticket to request coaching or tech support. After we receive your computer, a technician will diagnose the problem and contact you to discuss repair and coaching options and cost estimates.
We charge $50/hour for technician time +  cost of any replacement parts. There is a minimum 1/2 hour charge for the diagnostic time.