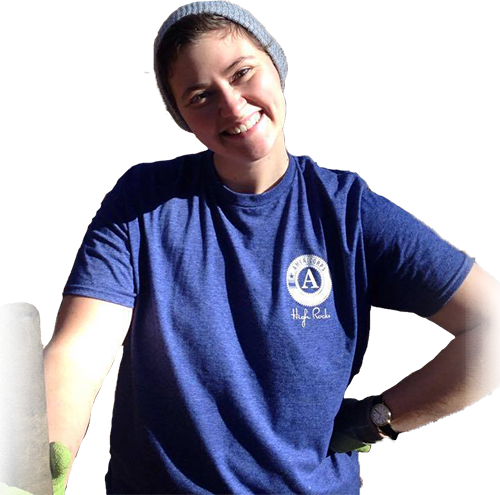 "Every High Rocks girl I meet pushes me forward, reminds me why I am here and inspires me. I am constantly amazed when I see them navigate the world around them with grace, perseverance and courage."
VOLUNTEER
LEND A HELPING HAND!
At High Rocks we count on the time and energy contributed by parents, girls, and community members to keep High Rocks running. We are always in need of volunteers willing to help with maintenance, support of the staff through office work, and (of course) working with our young people!