Misson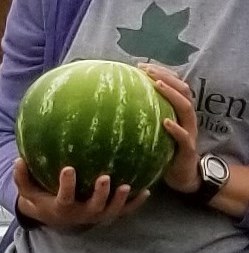 High Rocks is a site for a Grow Appalachia program, an outreach education and service project of Berea College, which is funded by the generosity of John Paul Dejoria, co-founder and CEO of John Paul Mitchell Systems, Inc.
Grow Appalachia is dedicated to helping mountain families plant a healthy future for themselves and their communities by:
Providing them with skills and resources to grow sustainable, nutritious food

Teaching them how to prepare and preserve food in a healthy way

Empowering them to share their knowledge in the community

Creating programs to provide food to elderly and disabled residents in need

Developing local farmers' markets to sell surplus food
"I've always wanted to have a vegetable garden, and the program gave me assistance in planning, preparing, planting, and harvesting a garden. I was able to do much more with the guidance and group support that I received than if I had tried to start a garden on my own." - Grow Appalachia Participant
Join us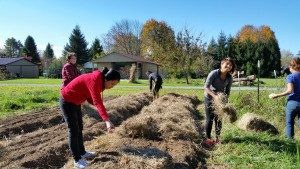 We are looking for more families, individuals and community gardens who are excited about gardening and want to be part of this project to increase their production and the quality of their produce. Whether you are a beginner or ready to go to market this year, Grow Appalachia has a lot to offer you.
"It has been a HUGE learning experience for us, and has been the best garden we have ever had."
"Overall, I'm really excited about our garden. My sister is visiting from Morgantown today and one of the first things I did this morning was to give her a tour. Thanks for everything."
"Big thanks to grow Appalachia for your help getting our garden dreams growing!"
WORKSHOP DATES:
Garden Planning -- January 
Garden Planting -- March
Garden Maintenance -- April
Cooking and Canning -- May
Season Extension -- August